The 17-times Billboard Global Top 10 record holder rapper – French Montana, will release his Exclusive Membership pass with a step forward in the music industry that combines exclusive memberships, music rights, and in-real-life special experiences.
French Montana will receive his first RIAA Diamond for his record-breaking song "Unforgettable (feat. Swae Lee)" on June 7th, 2022. Less than 80 songs have been awarded a Diamond, in which Weeknd's "Starboy" and French's "Unforgettable" will be the latest to receive the honor.
French Montana stated that
"French Family NFT Pass is not just about NFTs, it's about artists coming in and taking power, sharing that power with the community. It's about people really being able to own something tangible, something valuable."
"This project will come with a full concert plan. It's going to be part of everything French Montana does. Part of the French Montana family, holders of the collection will be part of this family and will truly own what they love and will be able to unlock exclusive features in the metaverse as well as in physical life. It will be a unique experience" said Montana.
One special source also revealed there is a special partnership between one of the OGs from the 'PROOF Collective' and 'French Family NFT' pass.
French Family NFT pass is an exclusive NFT membership pass. It presents the entire "French Family" music empire, and it will share a similar route to Proof-collective-Moonbird.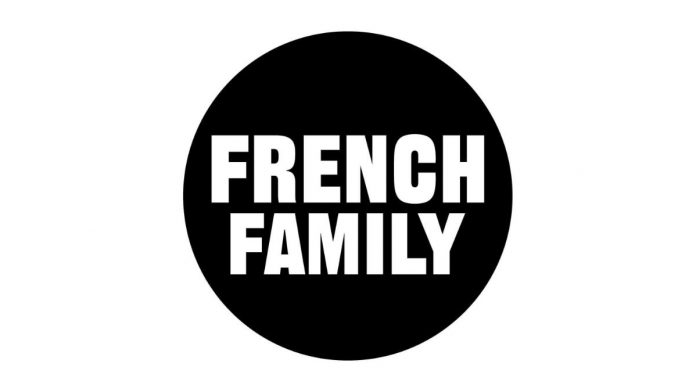 PROOF Collective, the community behind Moonbird, launched a private membership NFT pass in Jan and its current floor is 77.98 with 15.7K ETH trading volume.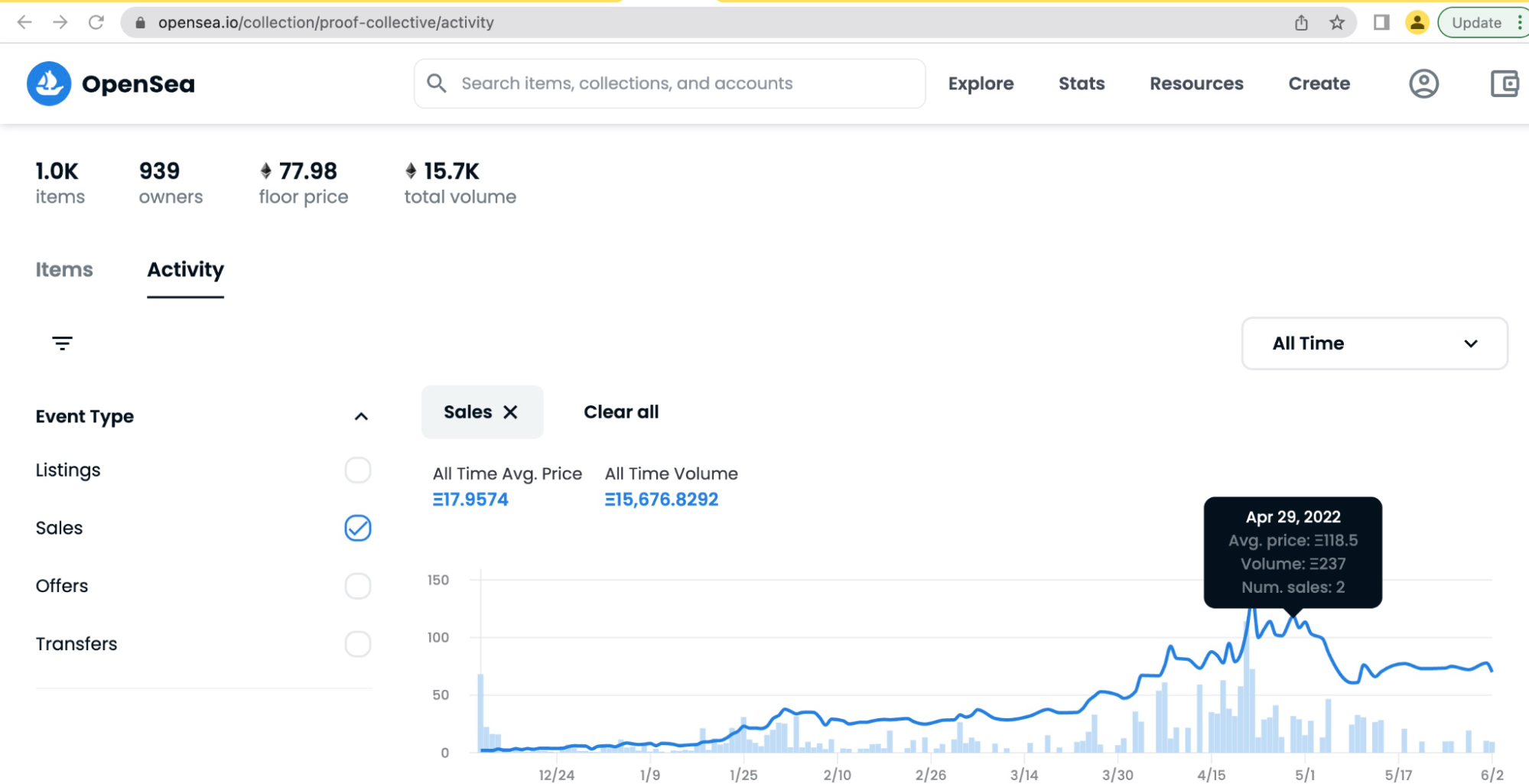 Moonbird dominated the Twitter trends and Opensea ranking during this April, with more than 360 million US dollars trading volume the first week.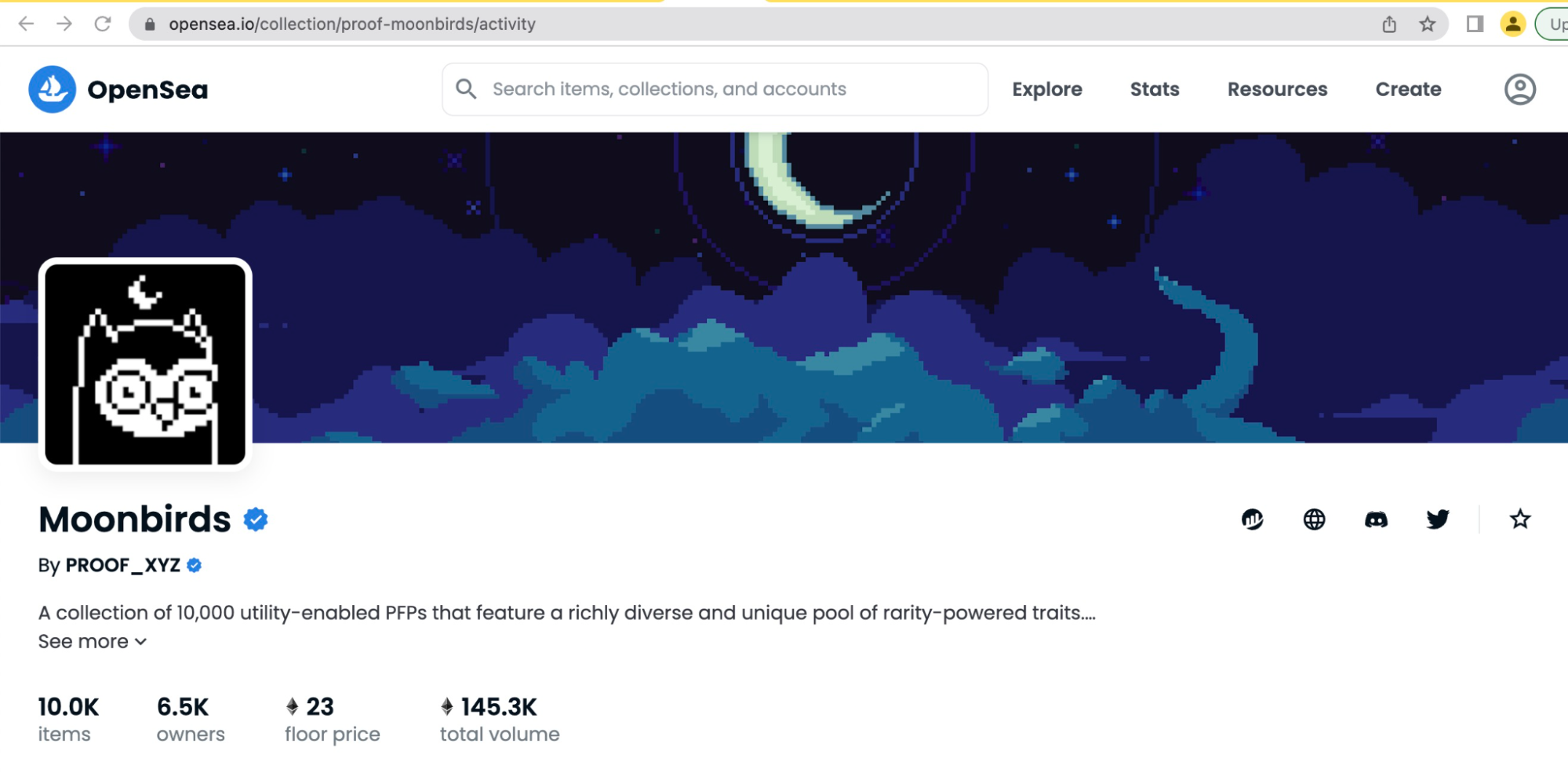 None of the information on this website is investment or financial advice and does not necessarily reflect the views of CryptoMode or the author. CryptoMode is not responsible for any financial losses sustained by acting on information provided on this website by its authors or clients. Always conduct your research before making financial commitments, especially with third-party reviews, presales, and other opportunities.